Milky Way is back! It returns fresh with some new galaxy settings (delayed science funding) and some returning functionality (35% attack rule).
We're also putting a hold on further custom games for the time being to allow MW to get more focus, so expect to see a few more familiar faces on the battlefield.
Map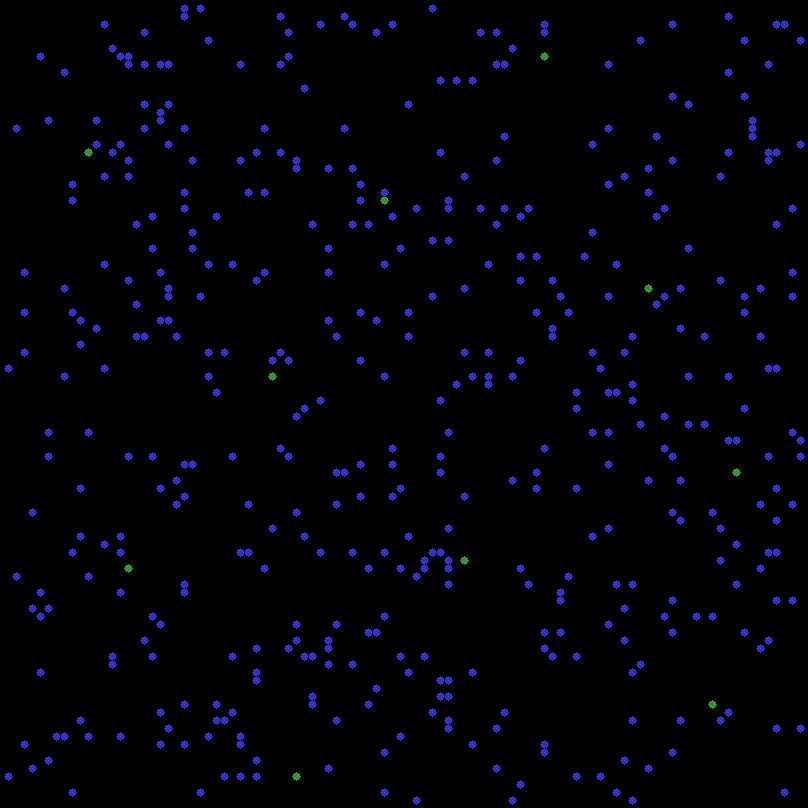 Time Settings
Length: 6 weeks
Starting: Saturday, October 19, 2019 @ 17:00:00 GMT
Ending: Saturday, November 30, 2019 @ 17:00:00 GMT
Market Delay: 2 days
Offensive Operations Delay: 2 days
Science Funding Delay: 2 days
Size Settings
Galaxy Size: 100x100
Planets per system: 13
Systems: 467
Planets: 6071
Families: 10
Family Size: Starts with 3 spots, with new spots added as all families fill up equally.
Drafts: 1
Other Settings
Morale Formula: Enabled
Starting Resources: 10x
Max Defense Stations: 2
Cores: None
---
Drafting Reminder
Remember, if you want to draft in a friend, make sure they use your draft code when they join. If they join without it, they will not be able to make it into your family afterward.
Not for Newbies
As a reminder, Milky Way is no longer open to brand new accounts. A separate galaxy will be opened for a newbie-friendly experience. Details will be posted in #universal-news.
Registration is Open
Milky Way 72 starts on Saturday, October 19, 2019 @ 17:00 GMT.
You can join here.
If you've hit the galaxy limit
A donation of any amount will enable you to play in as many galaxies as you'd like.