A galaxy for lone wolf empires, there are no families and empires are free to play anonymously. Keep to yourself or team up with others, it's entirely up to you.
Supernova 39 returns to support anonymous play. It is a smaller galaxy, with a 50x50 map and only 25 spots.
If you've hit the galaxy limit
A donation of any amount will enable you to play in as many galaxies as you'd like.
Map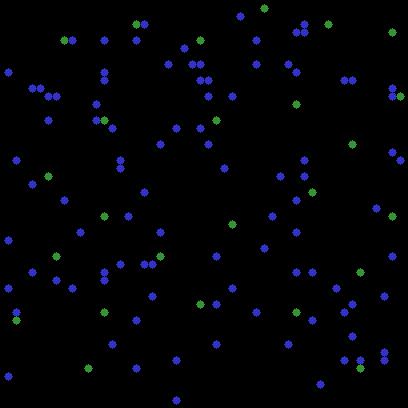 Time Settings
Length: 6 Weeks
Starting: Saturday, April 6, 2019 @ 17:00:00 GMT
Ending: Saturday, May 18, 2019 @ 17:00:00 GMT
Market Delay: 2 days
Offensive Operations Delay: 2 days
Size Settings
Galaxy Size: 50x50
Planets per system: 13
Systems: 122
Planets: 1586
Families: 25
Max Family Size: 1
Other Settings
Morale Formula: Enabled
Starting Resources: 10x
Max Defense Stations: 3
Cores: 3
Registration is Open
Existing players can join here.
If you don't yet have an account, you can create one here first.