Map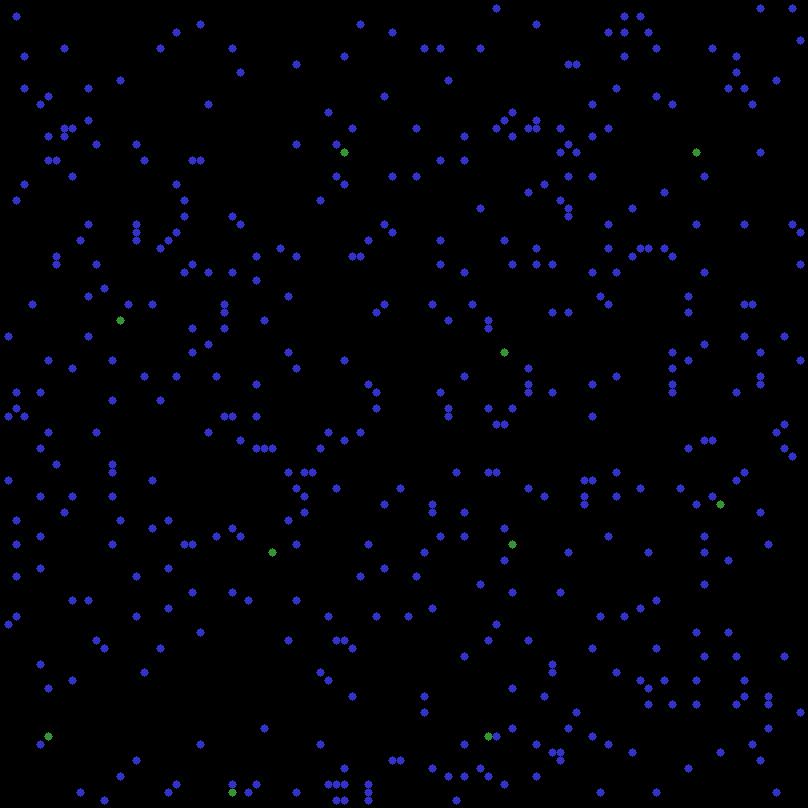 Time Settings
Length: 6 weeks
Starting: Thursday, December 05, 2019 @ 17:00:00 GMT
Ending: Thursday, January 19, 2020 @ 17:00:00 GMT
Market Delay: 2 days
Offensive Operations Delay: 2 days
Science Funding Delay: 2 days
Size Settings
Galaxy Size: 100x100
Planets per system: 13
Systems: 457
Planets: 5941
Families: 10
Family Size: Starts with 3 spots, with new spots added as all families fill up equally.
Drafts: 1
Other Settings
Morale Formula: Enabled
Starting Resources: 10x
Max Defense Stations: 2
Cores: None
---
Drafting Reminder
Remember, if you want to draft in a friend, make sure they use your draft code when they join. If they join without it, they will not be able to make it into your family afterward.
Graduation Required
New players must graduate from Virgo to be eligible for Milky Way registration.
Registration is Open
Milky Way 73 starts on Thursday, December 05, 2019 @ 17:00 GMT.
You can join here.