I'm paying (late
) vehicle registration this morning, and it got me wondering about what everybody here drives.
For me, there have been 3 primary vehicles in my life.
Current Wheels
I'm a Prius man, myself. I love that fuel efficiency, don't care what any speedsters have to say about it.
It's got a surprising amount of cargo space too.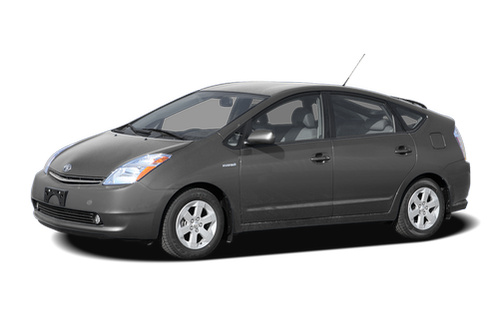 First Vehicle
My first car though was a Previa van known as "The Vince Van" amongst my friends. It was the party vehicle, we even played a few games of Mafia in it. It died just before 200k miles though, RIP.
It even made an appearance in the webcomic I used to make.
Sunday Drive
This is my eventual car for Sunday drives, an old Monte Carlo. I bought it from my grandma years ago to restore it, I remember loving this car as a little kid.
---
What about you guys? Show pics too!