Biggest changes:
Unofficial Alliances are legal. Coordinate with whoever you want, however you want!
Players can now use Evolution: you will be able to change your race 1 time at any point in the round.
If you've hit the galaxy limit
A donation of any amount will enable you to play in as many galaxies as you'd like.
Map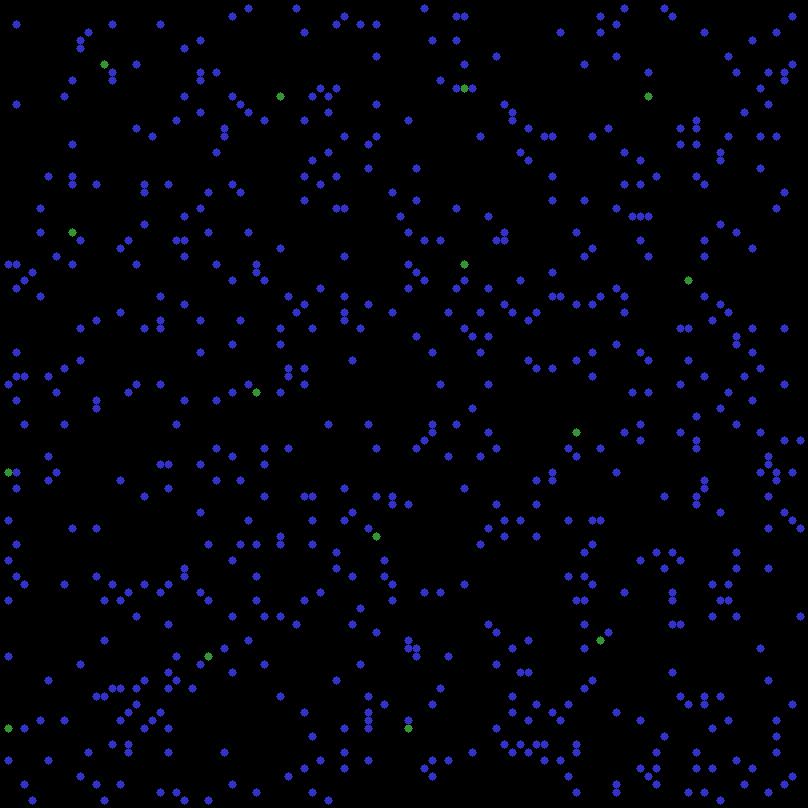 Time Settings
Length: 6 weeks
Starting: Tuesday, Februrary 19, 2019 @ 17:00:00 GMT
Ending: Tuesday, April 02, 2019 @ 17:00:00 GMT
Market Delay: 2 days
Offensive Operations Delay: 2 days
Size Settings
Galaxy Size: 100x100
Planets per system: 13
Systems: 640
Planets: 8320
Families: 15
Max Family Size: 5-7, depending on joins.

Families will start with 2 spots, and have spots added as all families fill up equally.

Drafts: 2 or 3, depending on joins.

This is to preserve the draft/random ratio depending on family size.
Other Settings
Morale Formula: Enabled
Starting Resources: 50x
Max Defense Stations: 3
Cores: 3
Registration is Open
Existing players can join here.
If you don't yet have an account, you can create one here first.
---
Remember, if you want to draft in your friends, make sure they don't join without your draft code, because they will not be able to make it into your family afterward.