T-289
Pick your 8 planets to trade out and I'll comply
T-289
We haven't bottom fed you at all. We napped you a while ago on condition you don't explore into our systems.
You then explored into our core and broke our agreement and now demanding we swap 15 planets for 8 planets.
Not happening buddy.
We're offering a swap of 8 for 8 which is extremely fair.
As you say you're a one man fam so we can always decide not to be so generous and just take them from you in 3 days time plus interest if that's how you wanna play it.
Regards
T-289
Suckonthesenuts: My name is Honor.
I started new this round. I'm a returning player.
The other two players are inactive so I am the only one in this family for you to fight.
Is it still usual for top fams to bottom-feed single players, lie about naps, and extort planets from them?
T-289
Anyway, you're asking 12 planets for 8. Not happening bud.
Prepared to swap out 8 for 8 and no more incursions on our yard… Its a very fair deal for you.
Peace
T-289
I admire your balls.
Who are you?
T-289
Suckonthesenuts: DPA sent.
I agree to trade out.
Good Morning
T-288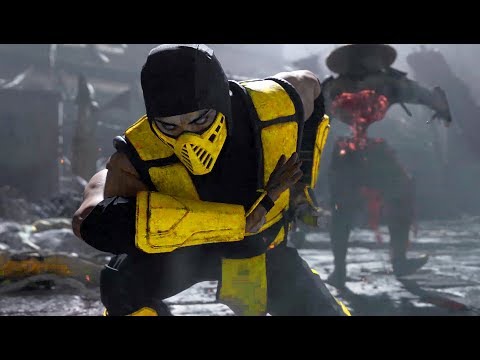 T-288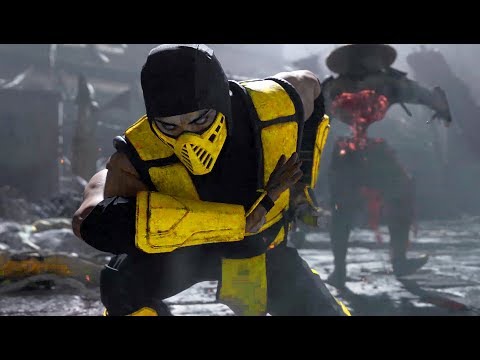 T-286
Trying to be nice here. You deliberately expoed our core, breaking our agreement.
We cleared 09 from yours, never explored.
You have 2 hours.
T-284
We expect them to be signed, we will swap up to the value of what you give to us.
T-284
DPAS have been sent.
T-284
Hey
Agreement was to stay out of our core
T-127
Signed
T-127
We have offered Family #7608 a NAP with a cancellation window of 72 turns.
T-127
Happy for either
T-127
48 or 72
T-127
So any systems we occupy plz stay out
T-127
Happy to NAP now if you guys are. Condition is don't explore into our borders.
Can send it now
T-106
OK.
Will consider and send full coords of core tomorrow.
Thanks
Scorpion
T-106
sure i'll nap you
T-102
Hi there!
Just a heads up that we are clearing our core. If you stay out and don't explore past the red lines, there will be no more attacks.
We''re happy to NAP if you are interested.
Thanks,
Scorpion