I'm very happy to announce that as of today we are over 50% of the way to our next Patreon goal!
Paid Promo
As many of you know, we sent an email today to reach out to some old players about Infinitum. We also launched a facebook ad and a reddit ad to reach out to new players.
These things tend to be pretty effective, but all 3 of them require an ad budget. This is the first time we've done paid promotion in 5 months and we can already see great results!
What if though… we could do this every month?
More fresh blood!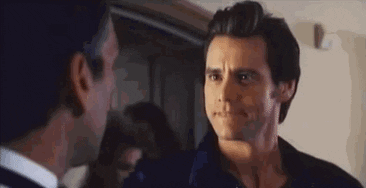 Imperial Conflict will always be free to play, and it is no secret that we are staunchly against any form of pay-to-win. However, we all have a better playing experience if more players are competing with us.
With that in mind, a big Thank You goes out to all of our Patrons, both past and present.
If you haven't yet, you can become a Patron here to help us hit that goal for a consistent ad budget. Even $1 will help, especially if many of us pitch in.
We can get more new players on a monthly basis, more of their friends that they bring in, and more competition for all!
Huzzah!