Training, Mentors, Graduation… it's all here once again!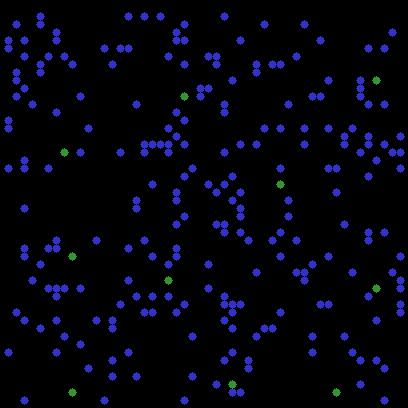 For the Newbs
Awhile back we ran #manthano as a hybrid retirement/econ + training galaxy. Unfortunately, it became an alternate form of competition amongst oldbies who wanted to grow and work on their econ.
This compromised the experience for newbies as space became limited. Similarly, #infinitum has been widely and fairly criticized for its lack of growth opportunity for new players.
So, we're taking it back to our roots with Virgo 2:
1 Mentor per family, otherwise newbies-only
Attacks are allowed
After 10 planets, empires are once again automatically graduated/removed. This will "release" planets to be explored by the newbies that follow.
The map is smaller (50x50) to promote quick action/learning, and there are only a few planets per system so that new players can learn to explore outside of a single system.
Players must complete training before they can play in other galaxies, unless they've already completed a round. In that case, you're clearly not a newb! Well, not technically anyway.

Mentors Wanted
We're currently looking for 10 mentors. If you're looking for a break but still want to play while also taking newbies under your wing, this is for you!
Please send a message here if you're interested.